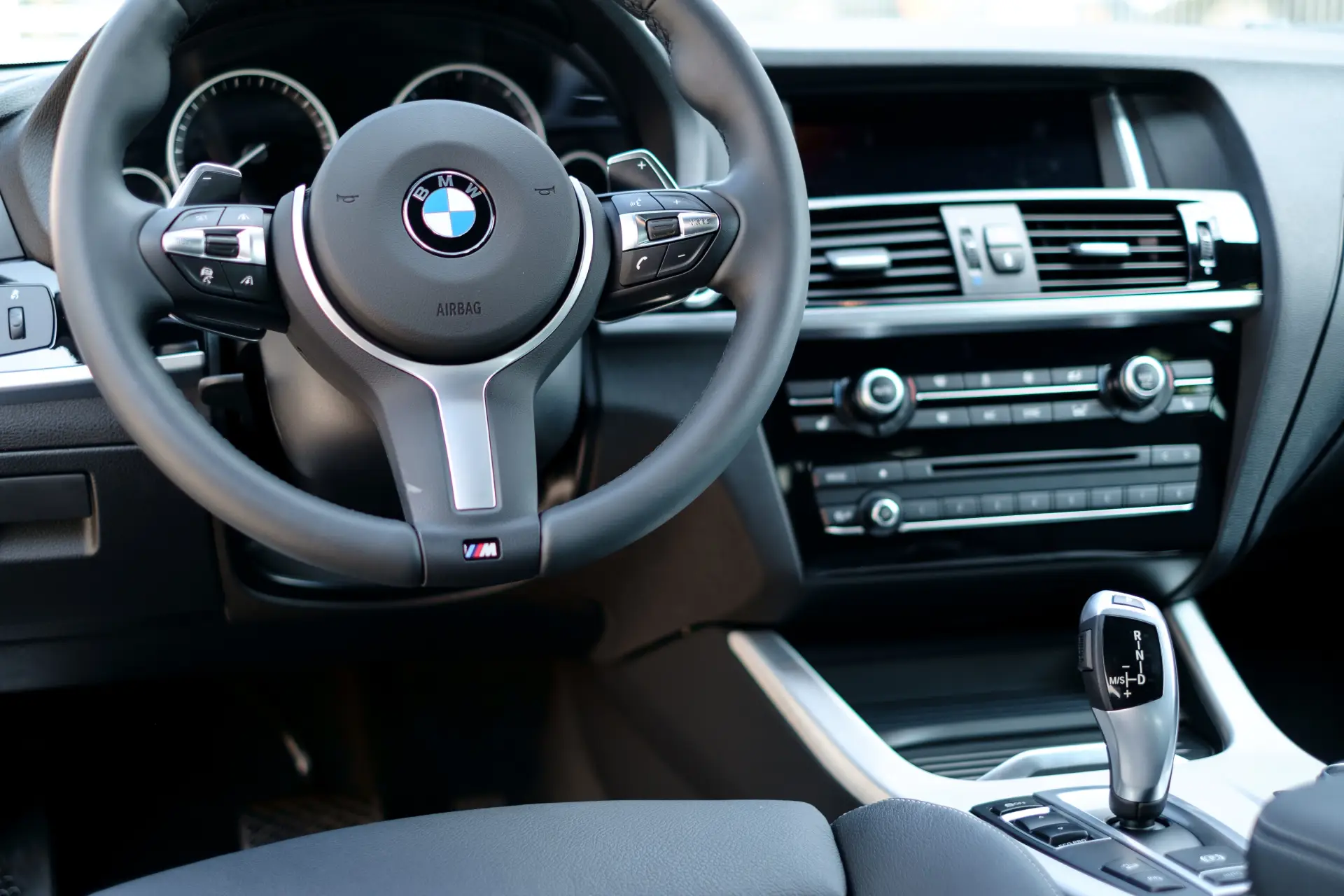 Sometimes you can't just 'fix' your air conditioning by simply recharging the system with gas. Why is the gas level low in the first place? If a leak is present and the issue isn't resolved the gas will simply leak out again. And what if the problem is actually with the compressor or another component?
At Mechanicare Noosa our team can actually repair your air conditioning as well as service and regas it. We offer a complete service for your automotive air conditioning needs, whether it's an annual service, a regas or a major air conditioning repair.
Regassing (R134a and R1234yf).
Compressor, condenser, evaporator, TX valve and hose replacements.
Refrigerant leak detection.
Experience
Mechanicare

for yourself
We're confident you'll like the difference. Call us today on 5473 0164.
What our customers
are
Saying
Read exactly what our valued customers have experienced when using the services of our local family-owned business!