Diesel Performance & System Cleaning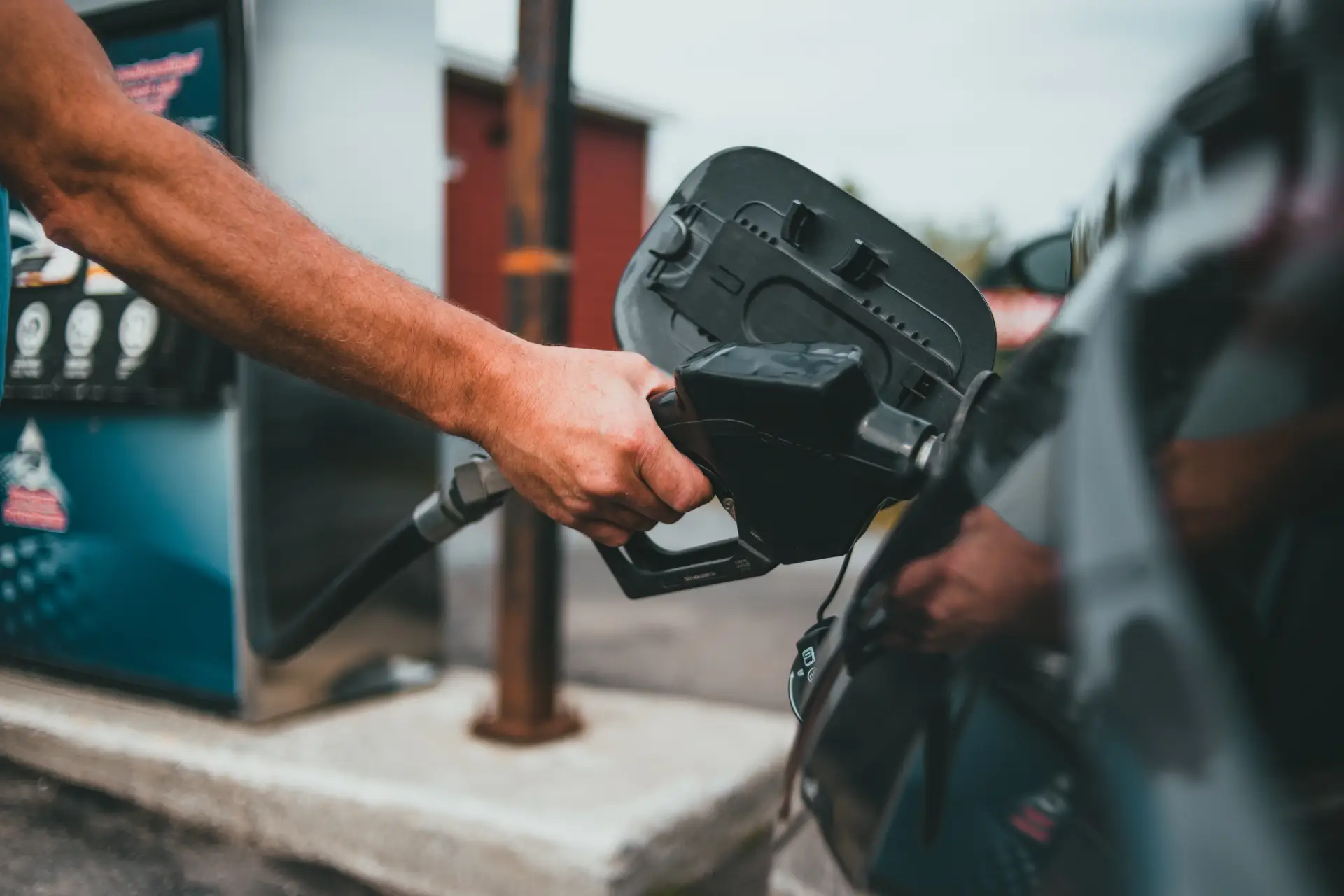 DIESEL PERFORMANCE
We are the Premium Dealer for the Noosa area for DPCHIP Tuning Modules and PlugNGO Throttle Controllers…
AND IF YOU PURCHASE FROM US WE WILL INSTALL IT FOR FREE!
DIESEL SYSTEM CLEANING
Dirty diesel engines, in general, and diesel component blockages and failures, in particular, are becoming prevalent due to the sales growth of turbo diesel vehicles. The most common cause is from dry exhaust gas soot mixing inside the engine with wet oil crankcase vapour. This combination creates a tacky residue that coats the inner linings of multiple engine components. It restricts air flow, contributing to reducing the efficiency and performance of your vehicle's engine, and ultimately reduces the life of the engine. Symptoms include black smoke clouds from your exhaust, increased fuel consumption, loss of turbo boost, warning lights on the dash and engines going into limp mode.
At Mechanicare Noosa we can comprehensively clean the components of your diesel engine in-situ without the removal of any componentry.  
Diesel Particulate Filters (DPF).
Exhaust Gas Recirculation (EGR) Valves.
Intake Valves and Manifolds.
Experience
Mechanicare

for yourself
We're confident you'll like the difference. Call us today on 5473 0164.
What our customers
are
Saying
Read exactly what our valued customers have experienced when using the services of our local family-owned business!